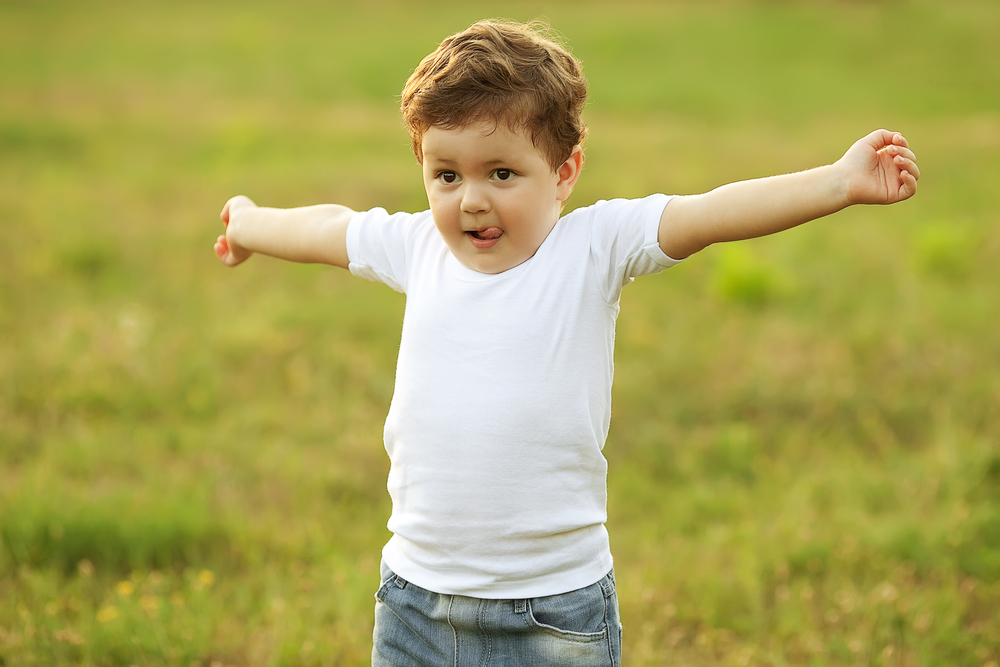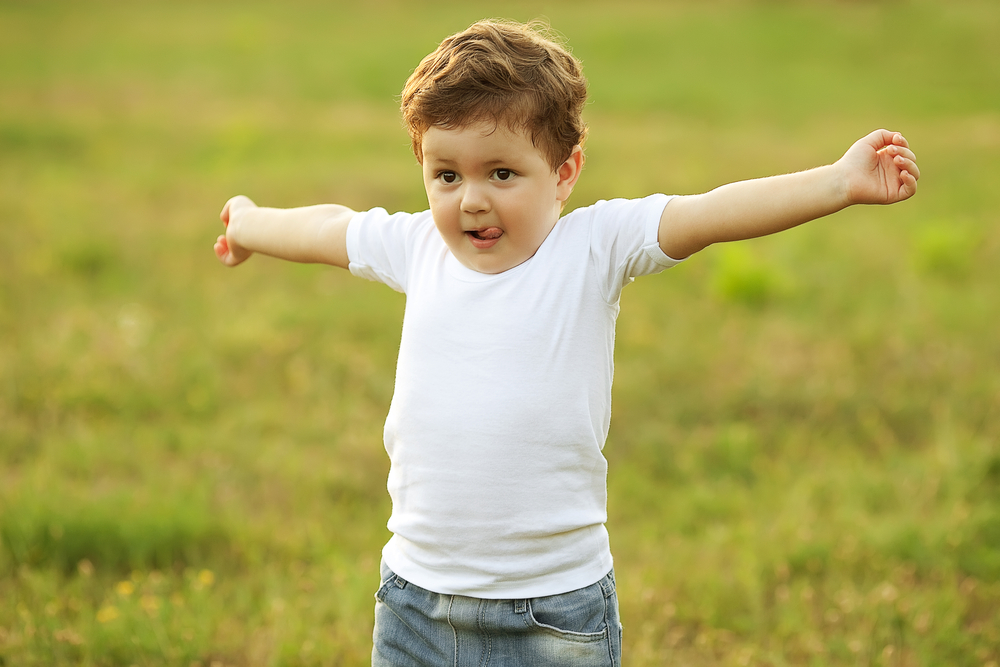 Adoption Services: Adoption placement services for newborns and other children. We charge no fees for our newborn adoptions until you are matched with a birth mother.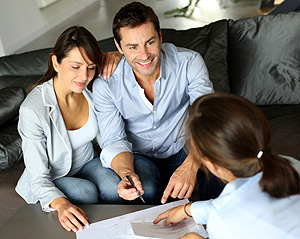 Home Study Services: Court ordered home studies * Serving the entire State of Indiana * Reasonable rates * Quick and efficient * Full background checks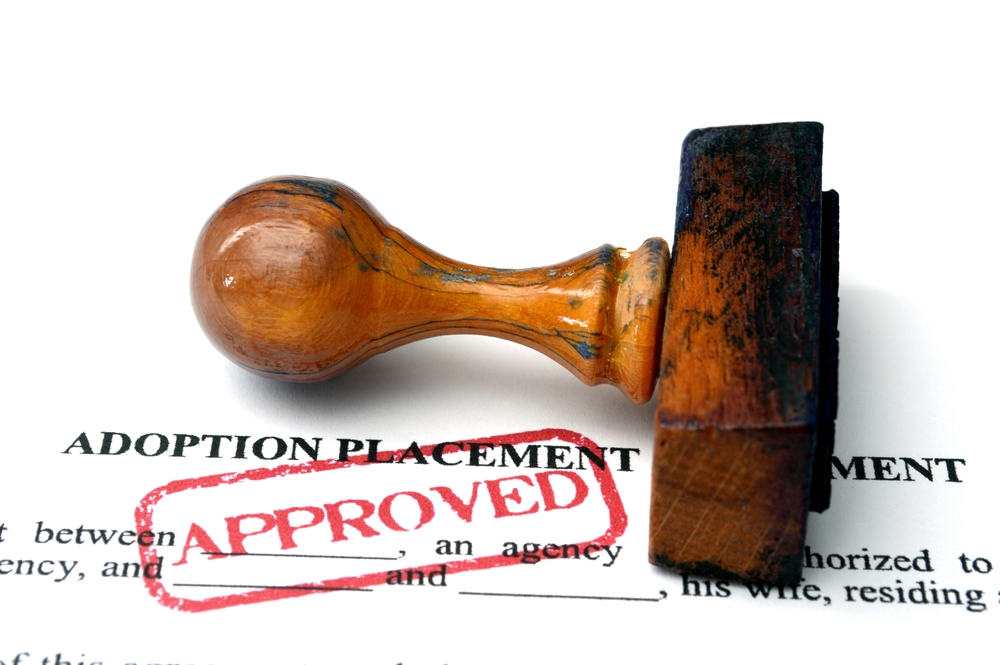 Background check services: We provide criminal history background checks to any adopting person in the State of Indiana. Our background checks comply with I.C. 31-9-2-22.5.