Adoption placement services for newborns and other children. We charge no fees for our newborn adoptions until you are matched with a birth mother.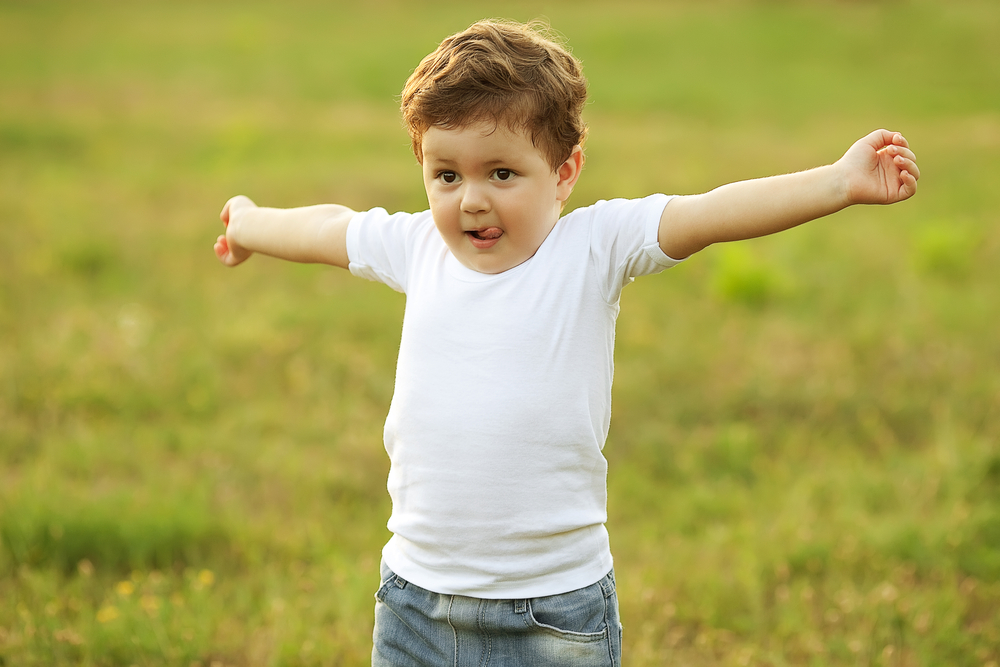 • Court-ordered home studies • Serving the entire state of Indiana • Reasonable rates • Quick and efficient • Full background check services available
We can suggest matters for you to discuss with your accountant or a tax attorney. • Federal tax credit • Employee adoption benefits • Family and Medical Leave Act (FMLA)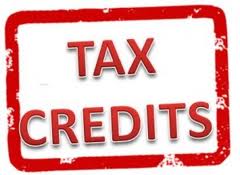 TheAdoptionGuide.com
, a publication of Adoptive Families Magazine, is a well-known source for adoption information. This website provides a wealth of information for most adoption questions.